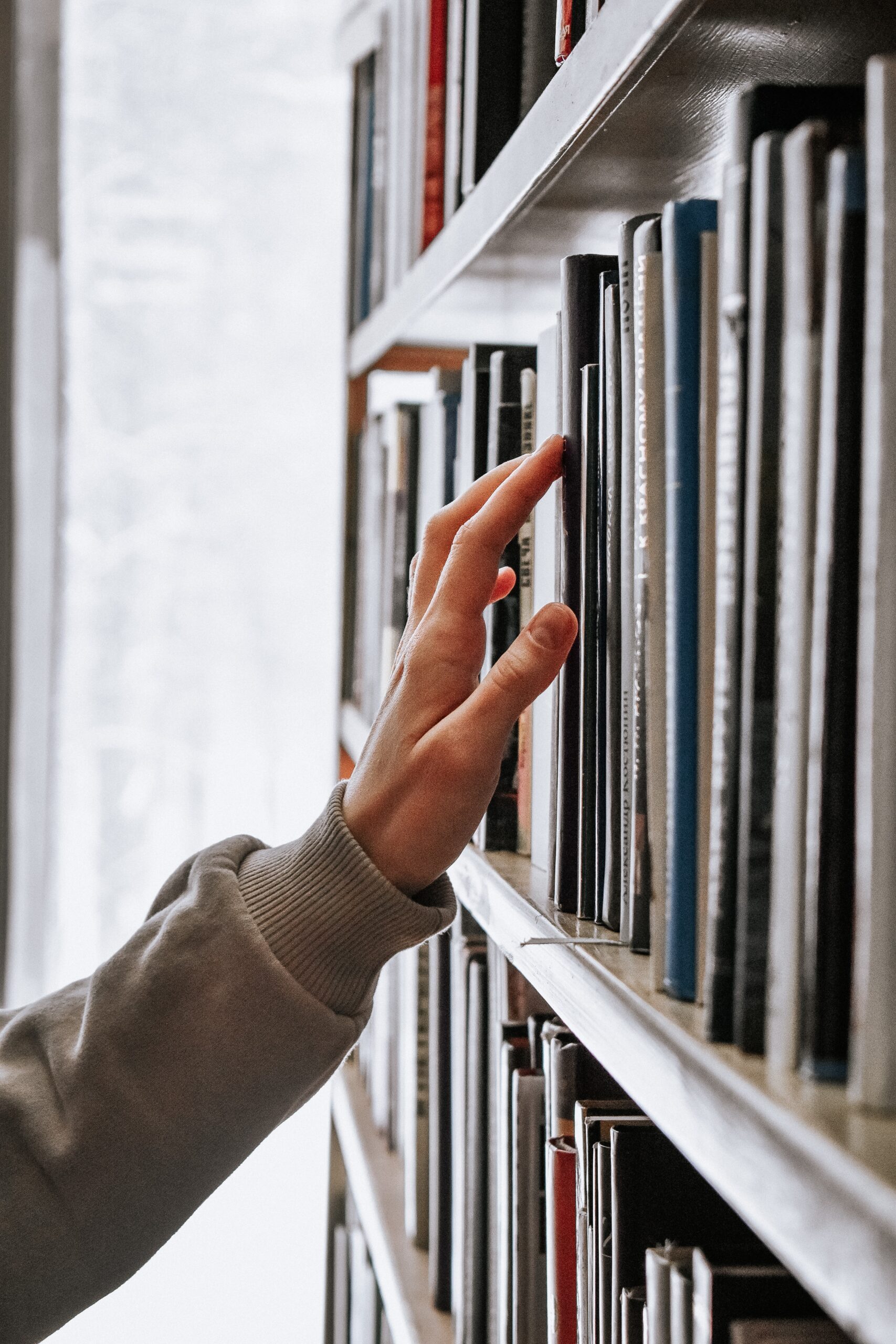 Gaurav Pingle & Associates
Company Secretaries
Gaurav Pingle & Associates, Company Secretaries, is a firm that provides comprehensive & research-based consulting, advisory and compliance services under the Company Law, Foreign Exchange Law, Securities Law and LLP Law.
The firm is committed to maintain highest professional standards & ethics.
We having been advising many corporate entities across the globe, independent directors, compliance officers, chartered accountants on various corporate law matters.
The team comprises of competent corporate law professionals which includes Company Secretaries and Lawyers.
CS Career : The World of Company Secretaries : PCS, Researcher, Author – CS Gaurav Pingle
Role, Duties & Liabilities of Directors under Companies Act by Gaurav Pingle
Webinar Scope of Securities and Investment Laws in India
Legal Opinion Under Corporate Laws
Services Under Company Law
Corporate Restructuring Activities
Services Under Foreign Exchange Laws (FEMA)
Services Under Securities Laws